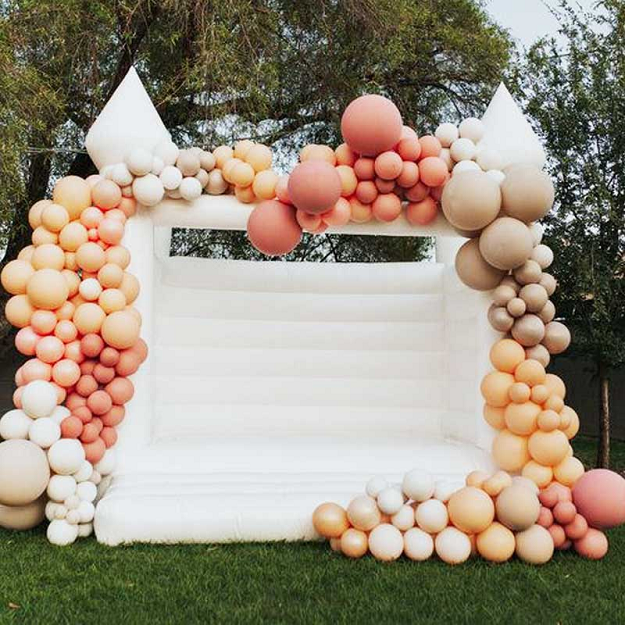 Family is very important to my siblings and I. We always make sure that we get together on special occasions. You know how busy people can be that we often forget to allot time for family gatherings. We always think that we can skip this one anyway family is always there and we can go see them anytime we want to. But that's where we always go wrong. Life is too short that when an opportunity presents itself, we should grab the chance to spend with our family, our love ones.
A cousin is getting married this month. He is asking us for suggestions on how to make the wedding more fun for the younger ones who will attend it. The little ones in the family and the teens are equally important in special occasions, too. That's why we find ways to make every gathering a little extra special for them as much as possible. You know what I suggested? A white bounce house where kids can spend their energy having fun bouncing! I think we all have experiences with bored kids causing chaos in parties. We don't want that, of course. We also don't want to exclude the kids so we think of ways to entertain them. The white bounce house for wedding is the answer, I told my cousin. I guess even the teens can use it. Huge and bouncy and just there in a corner, ready to entertain the younger ones.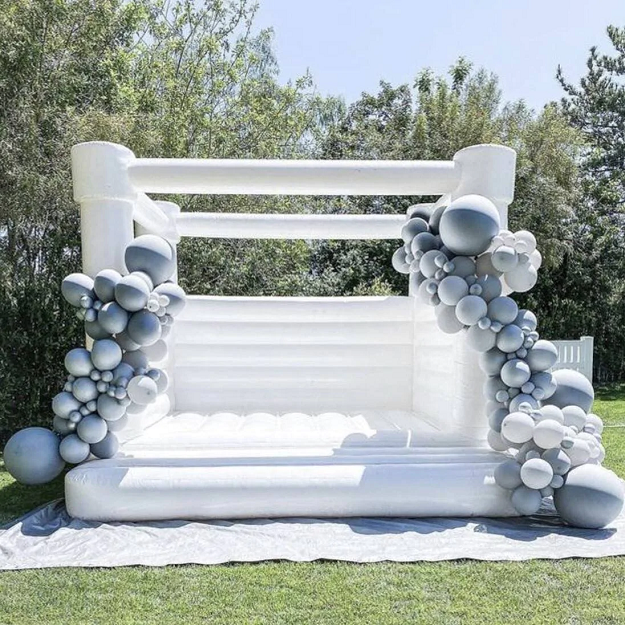 As one of the eldest in the clan, I think of ways to create fun memories for all of us. We can go out-of-town and spend it in a cold province near the mountains. We can do barbecues, hikes, early morning walks with mugs of hot coffee and choco. We can also go swimming in a beach almost to ourselves. And for this wedding, I will be the one in charge of securing the white bounce house sale just so there is something new and fun not just for the younger ones but also for the adults who will surely enjoy the wedding and reception party with minimal interruptions from the young ones.
It is always spending time with the family and love ones as much as possible and creating new fun memories for all.